In 2022 Colton School District was awarded the Preschool Promise grant which allowed us to open a preschool program. This program is a full or partial-day program and operates at Colton Elementary following the regular school calendar.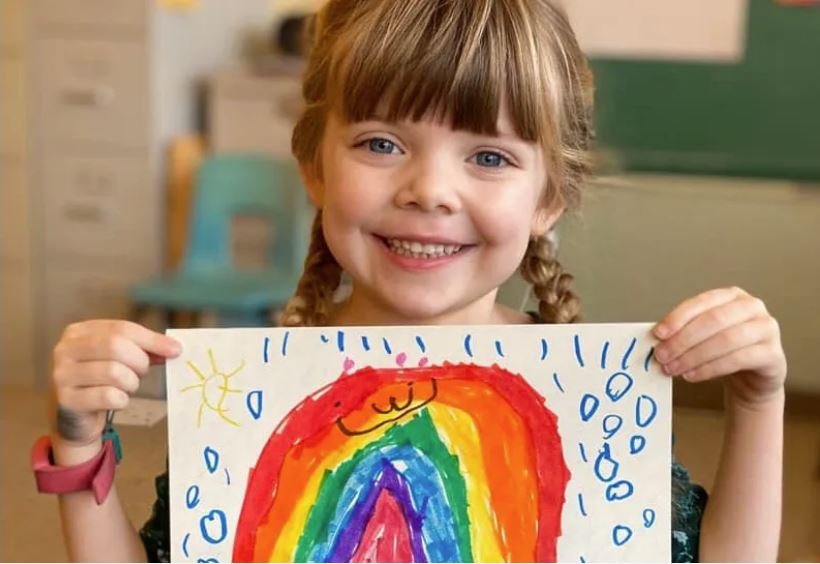 To apply for Colton Preschool, please click to fill out the application.
To see if you qualify for free tuition for our Preschool program, you must also click and fill out the county application.
Informational letter from Colton School District