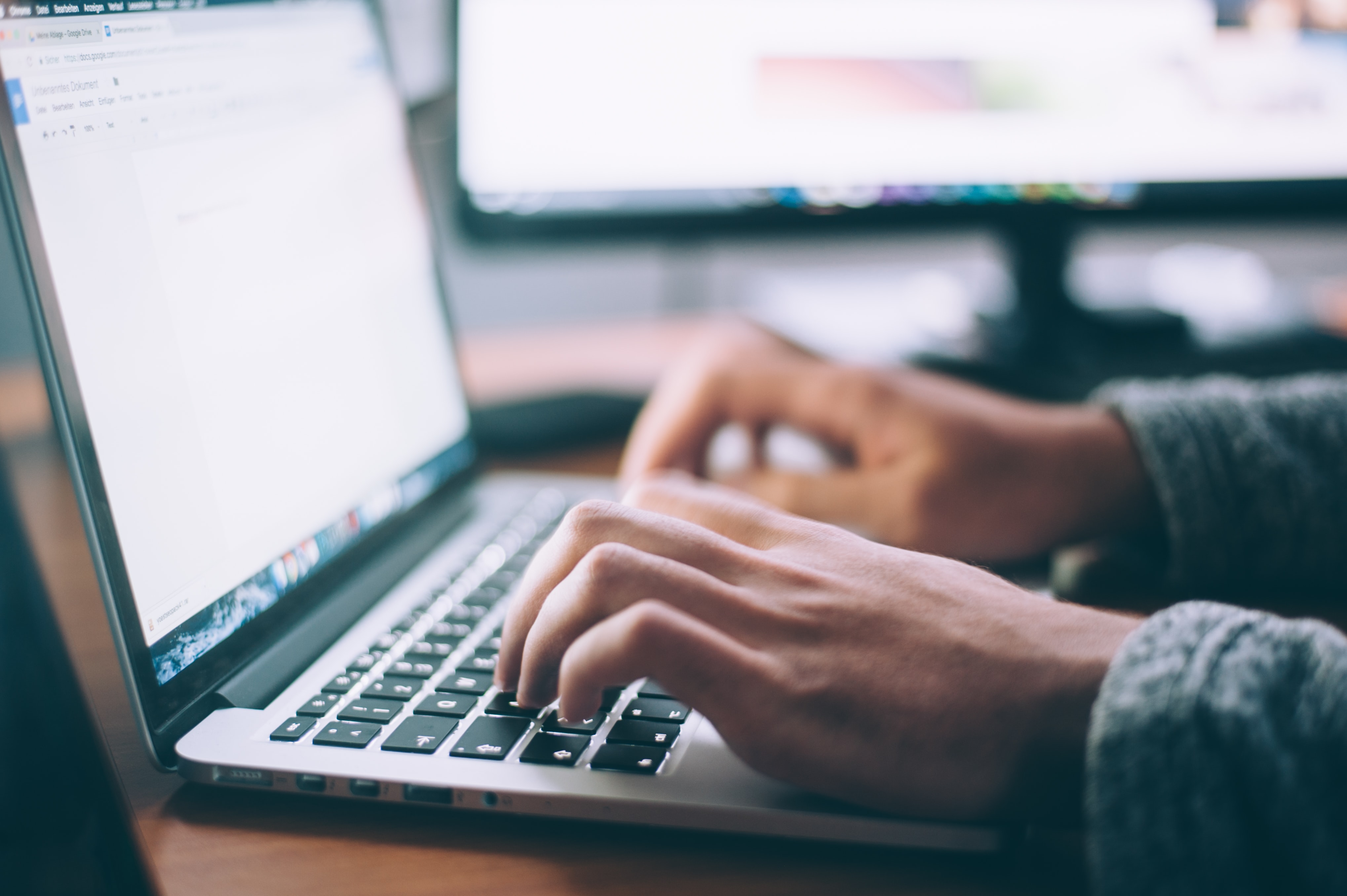 Available now for grades K-12th for the 2023-24 school year for all classes through Greenways Academy.
Please understand that students who previously attended an online charter school or were home schooled will need a release from their resident school district.
Colton Online is a public school, not a charter school, so state law requires an inter-district transfer to attend if you do not live within our boundaries.
Thank you we look forward to working with you!
Colton Online (Greenways)